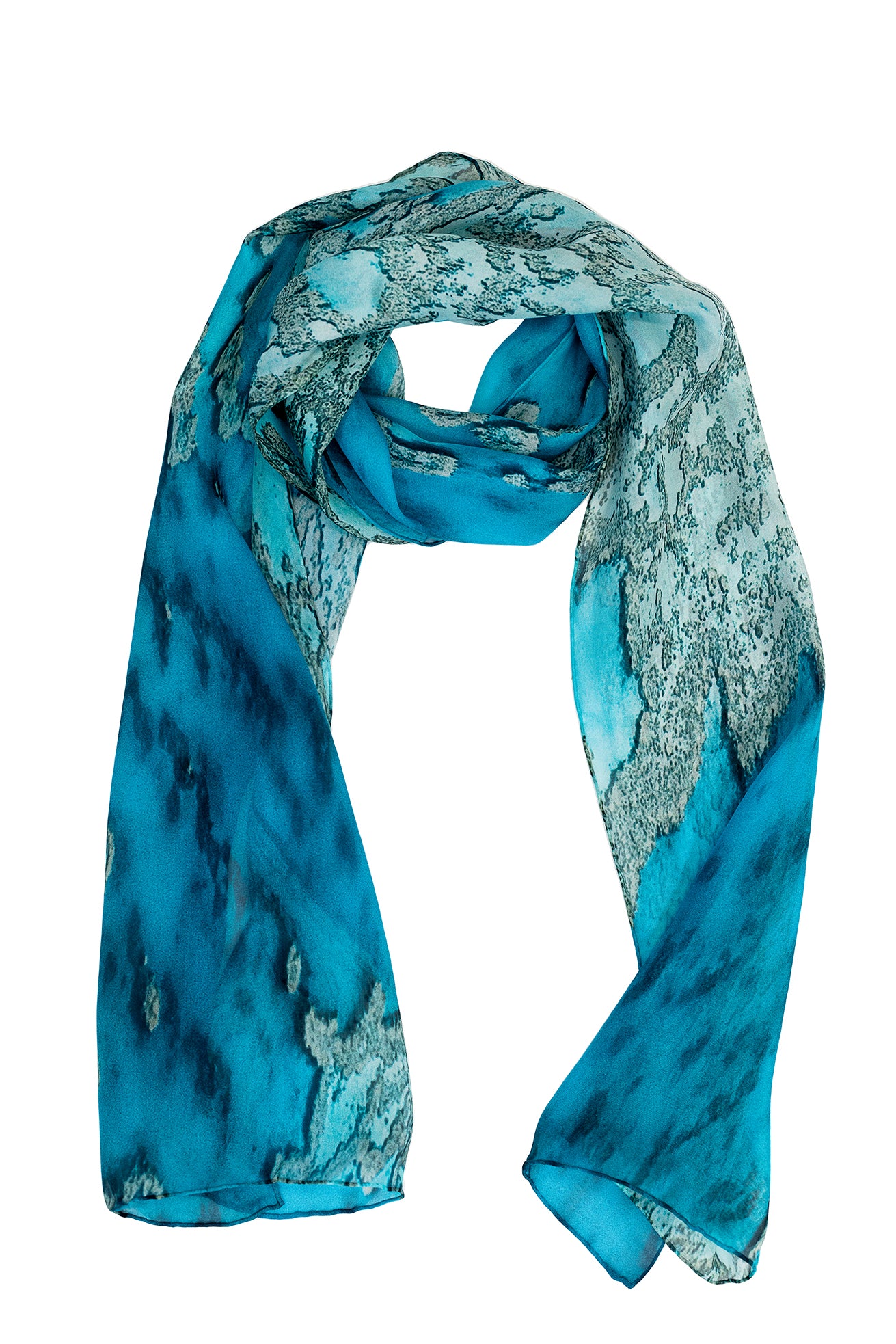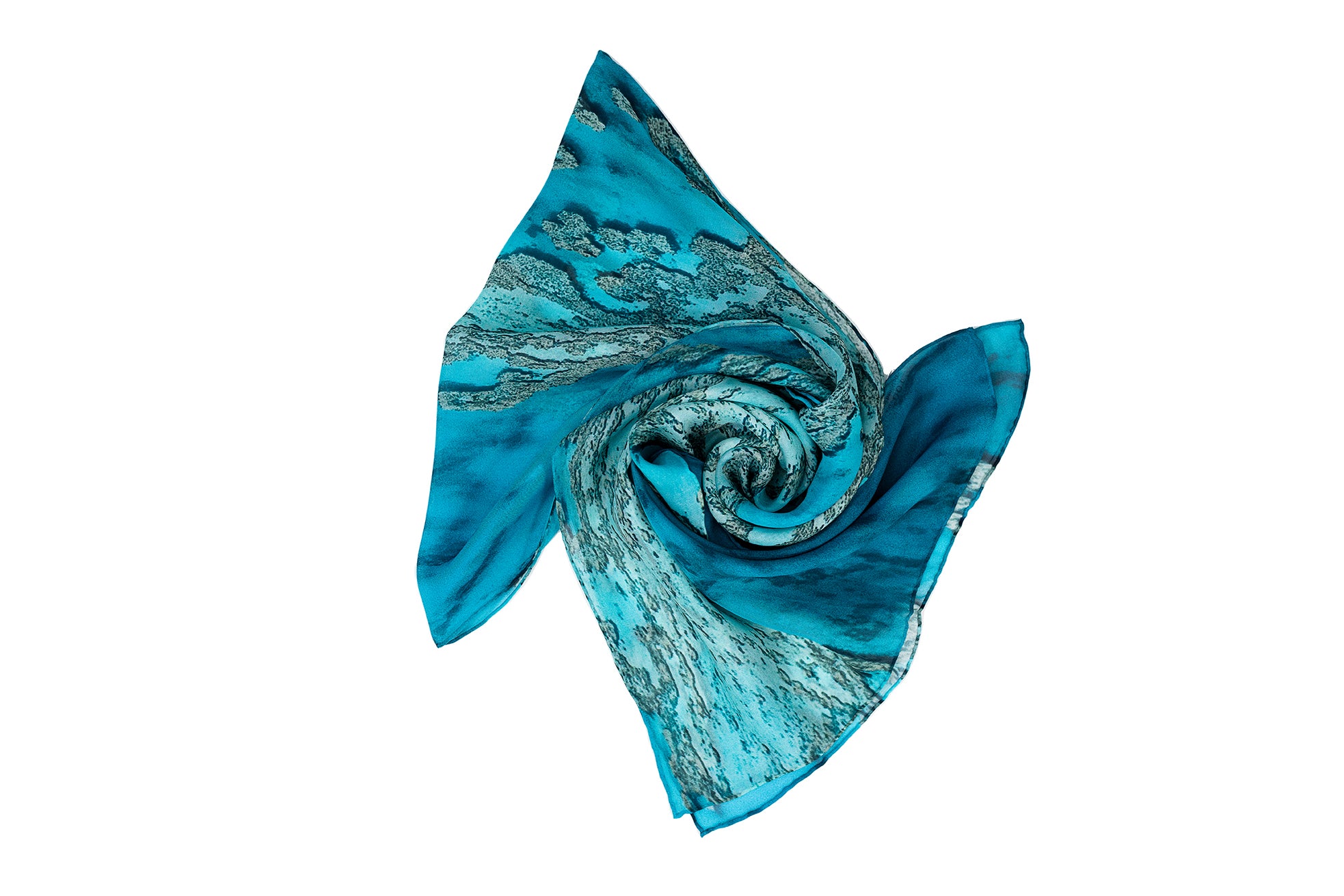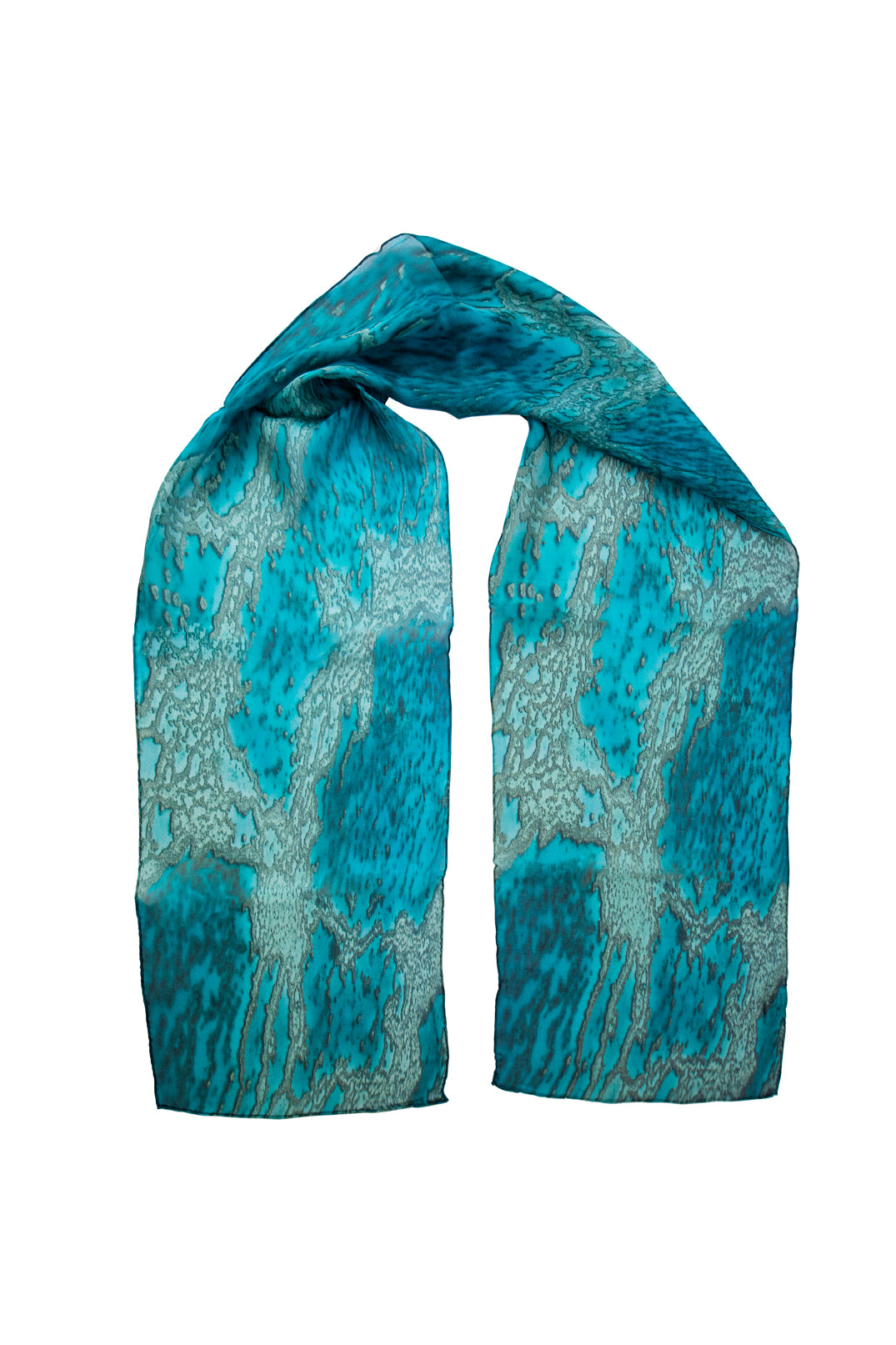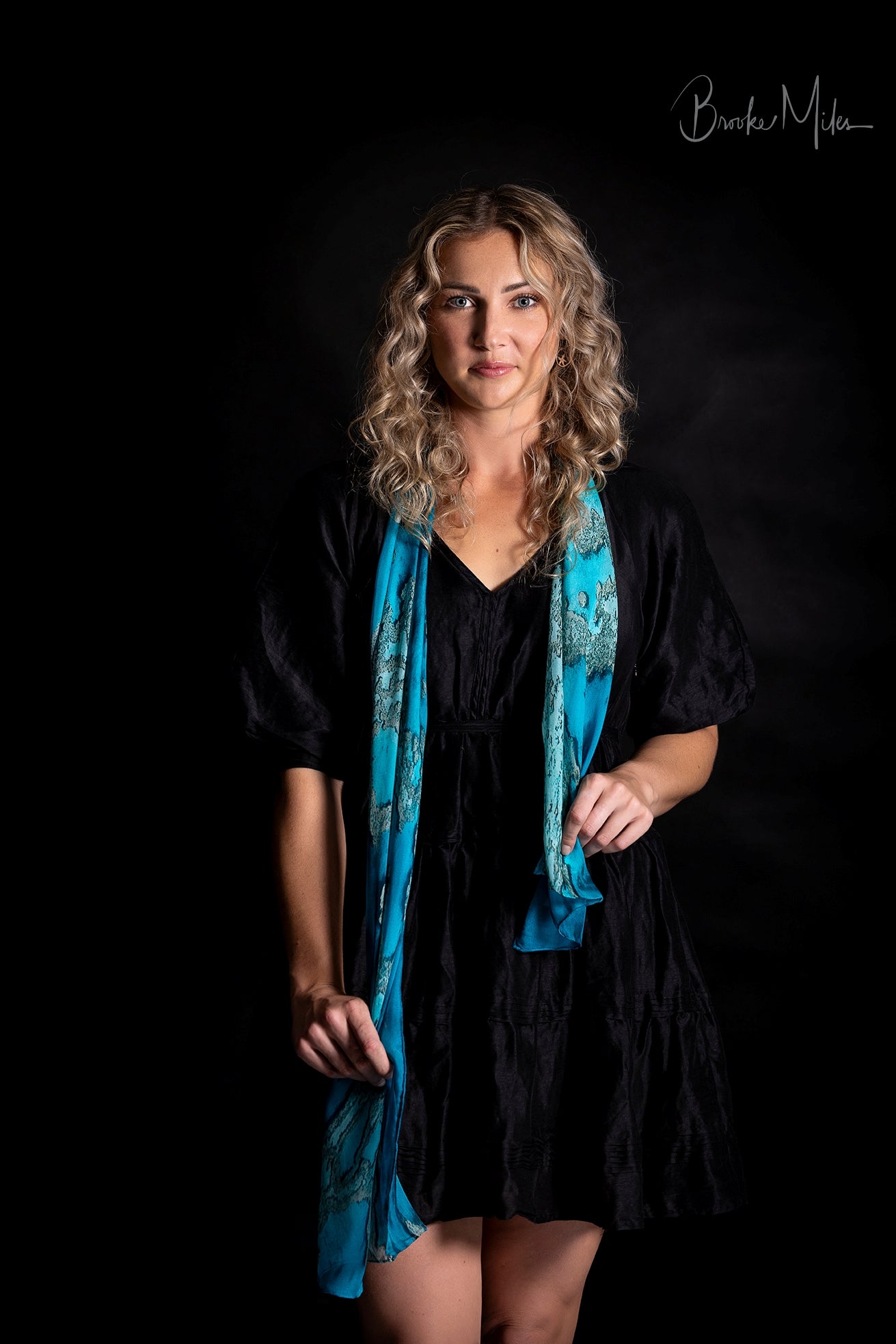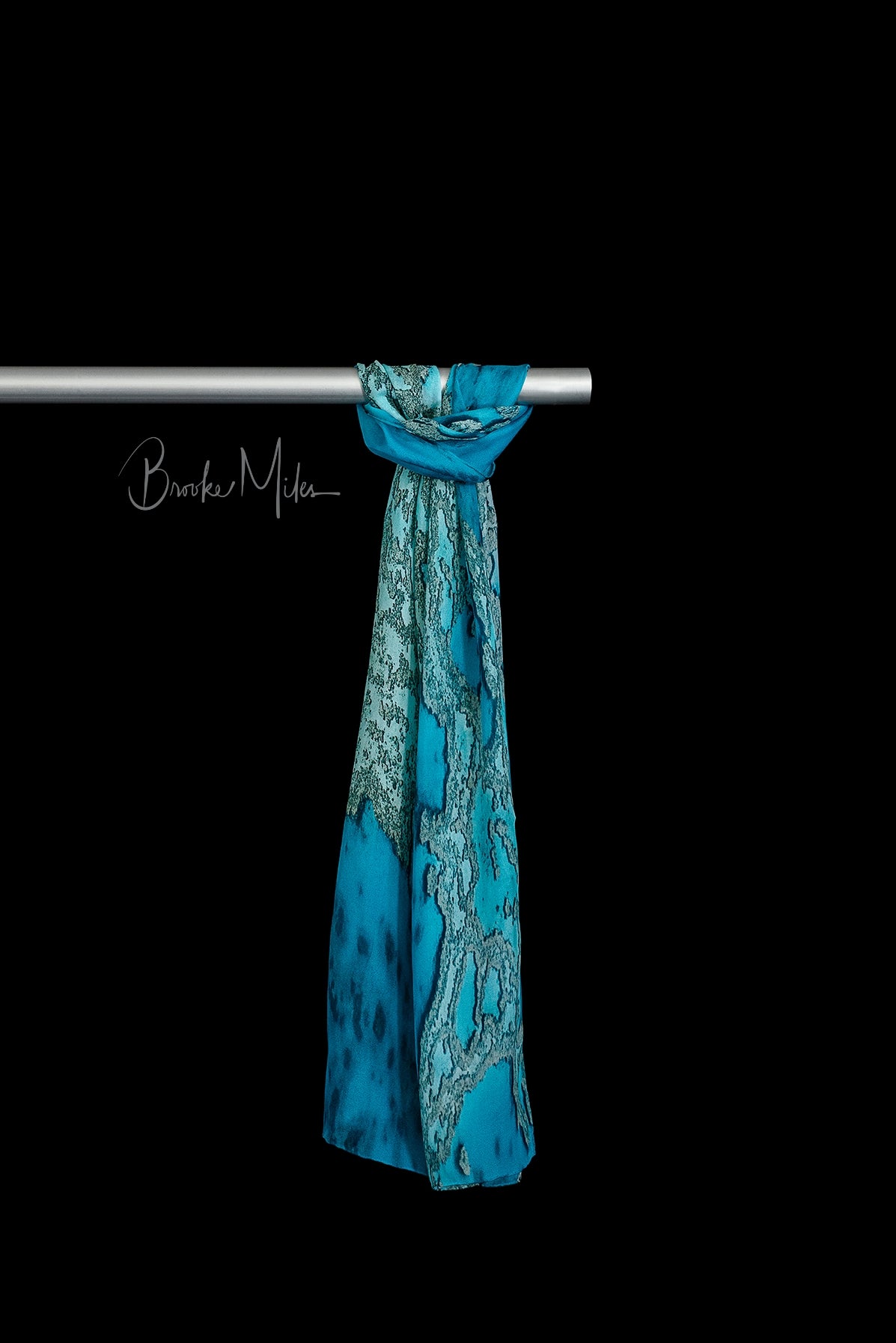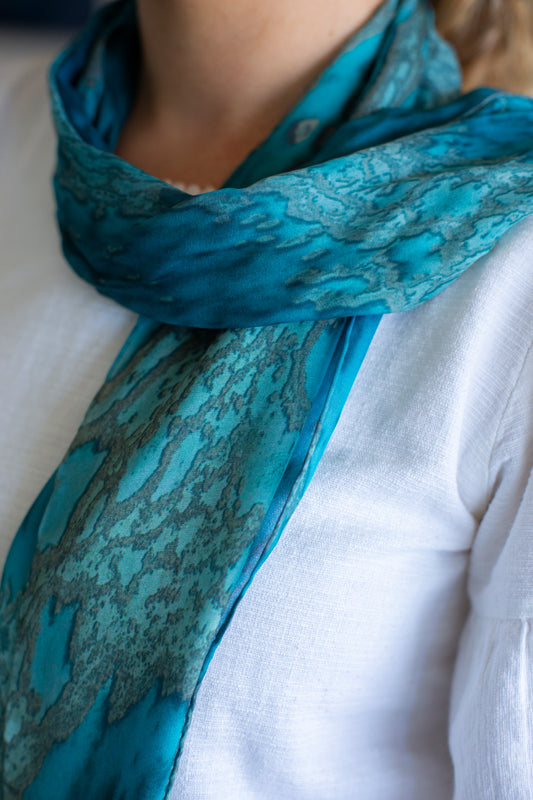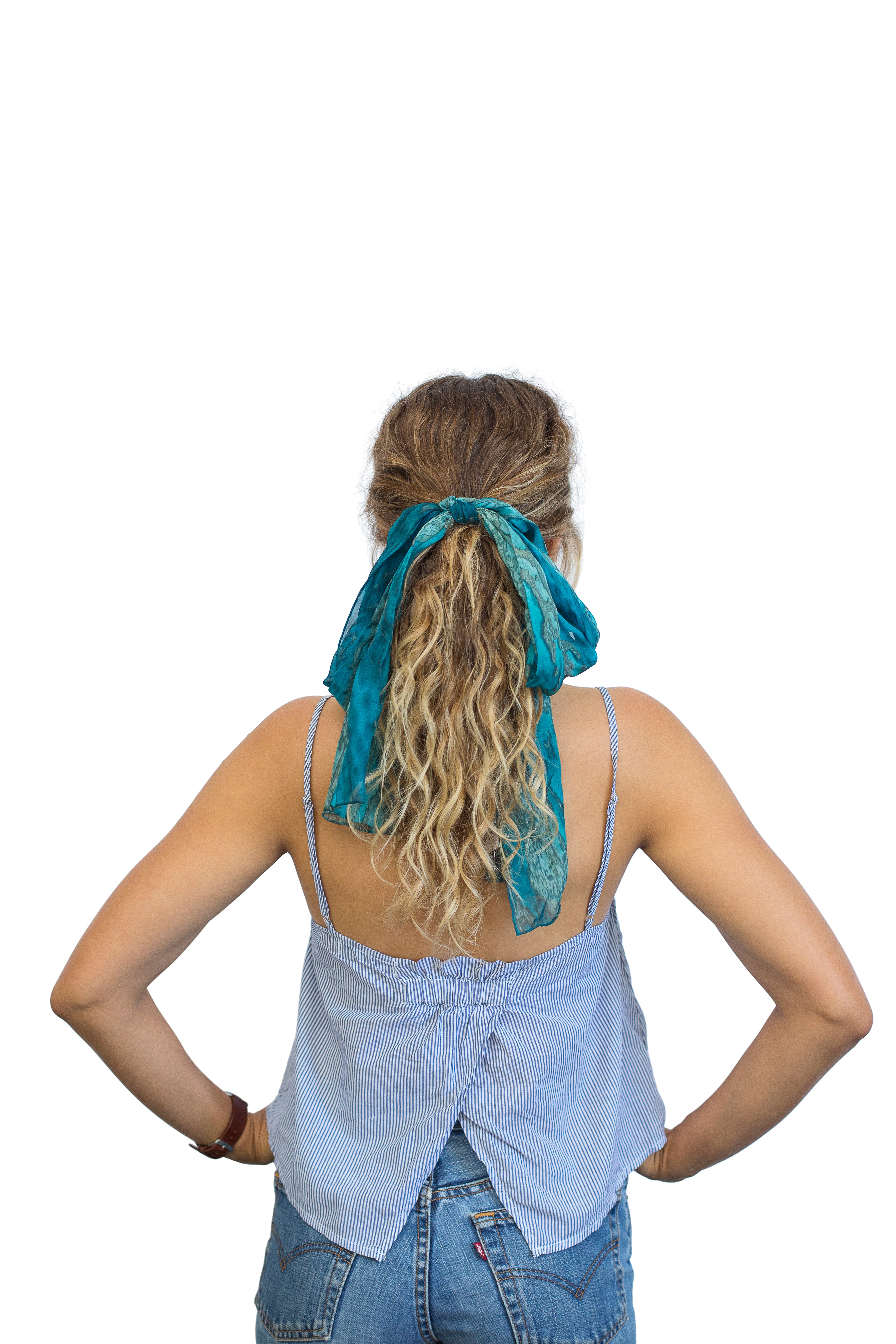 Silk Scarf - 'Coral Veins'
Silk scarves are one of the most unique and multi purpose gifts - to be worn around the neck, wrapped around hair or tied to a handbag. 
This beautiful scarf features the custom print of 'Coral Veins', an aerial capture of the Great Barrier Reef captured by Whitsunday Photographer, Brooke Miles. 
Made of 100% Silk Chiffon and beautifully finished with hand sewn hems.
Finished size: 38 x 170 cm

This beautiful and vibrant sarong is made of 100% Silk Twill and features the prints by Brooke Miles.
Size: 40 x 66 inch (102 x 167 cm)
Payments are securely processed and we do not retain any of your financial data, ensuring your complete privacy and security.
Free shipping applies to anywhere within Australia for orders over $150.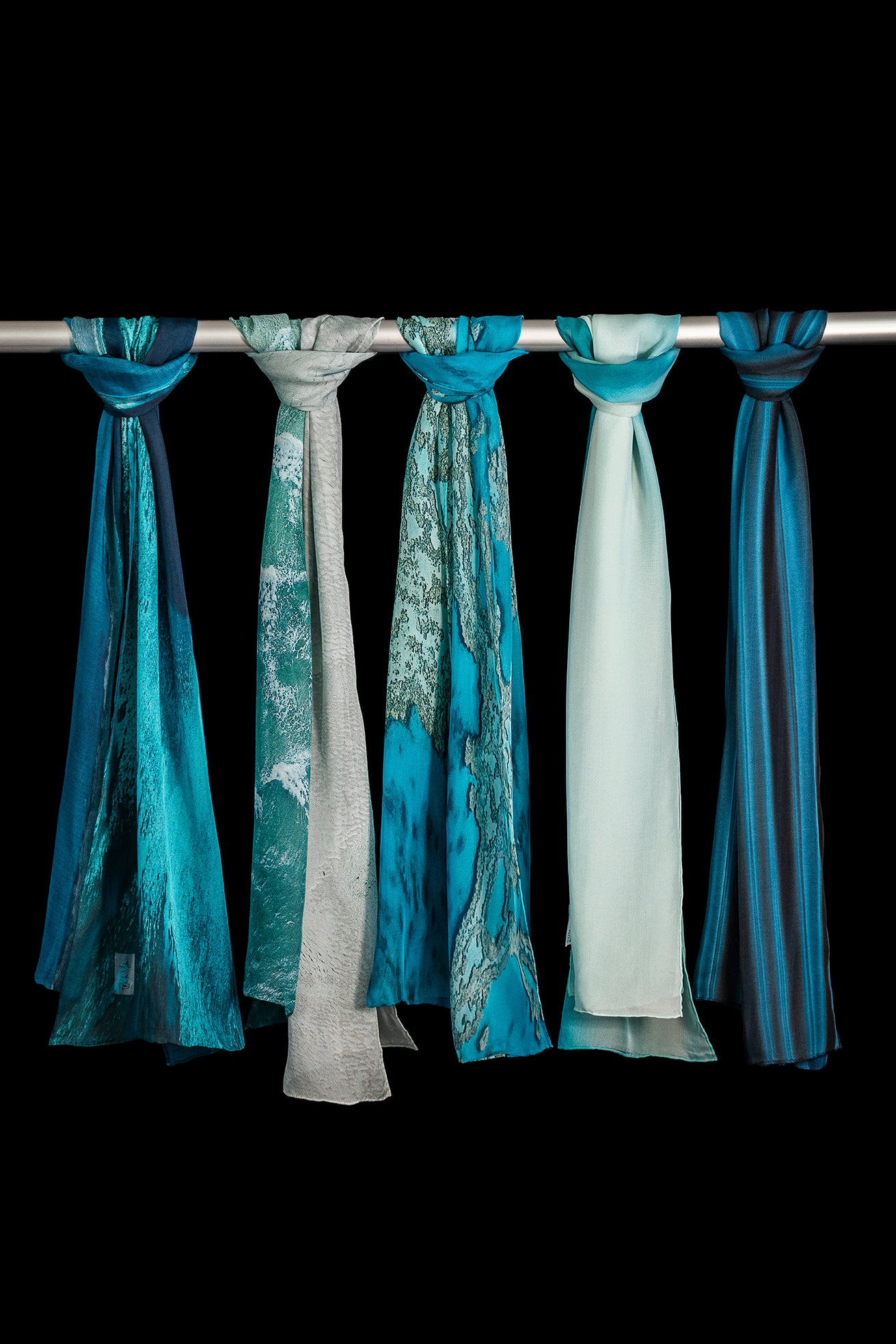 Wearable Art
Crafted with a passion for exquisite fabrics, these silk scarves and sarongs feature the stunning imagery of the iconic Great Barrier Reef and Whitsundays, all beautifully captured by Australian photographer Brooke Miles.
endless ways to wear
Whether you're lounging by the pool, strolling along the beach, attending a glamorous soiree, or enjoying a casual day out, this versatile accessory is the perfect choice for any occasion and setting.