Pure Colours | Raw Wilderness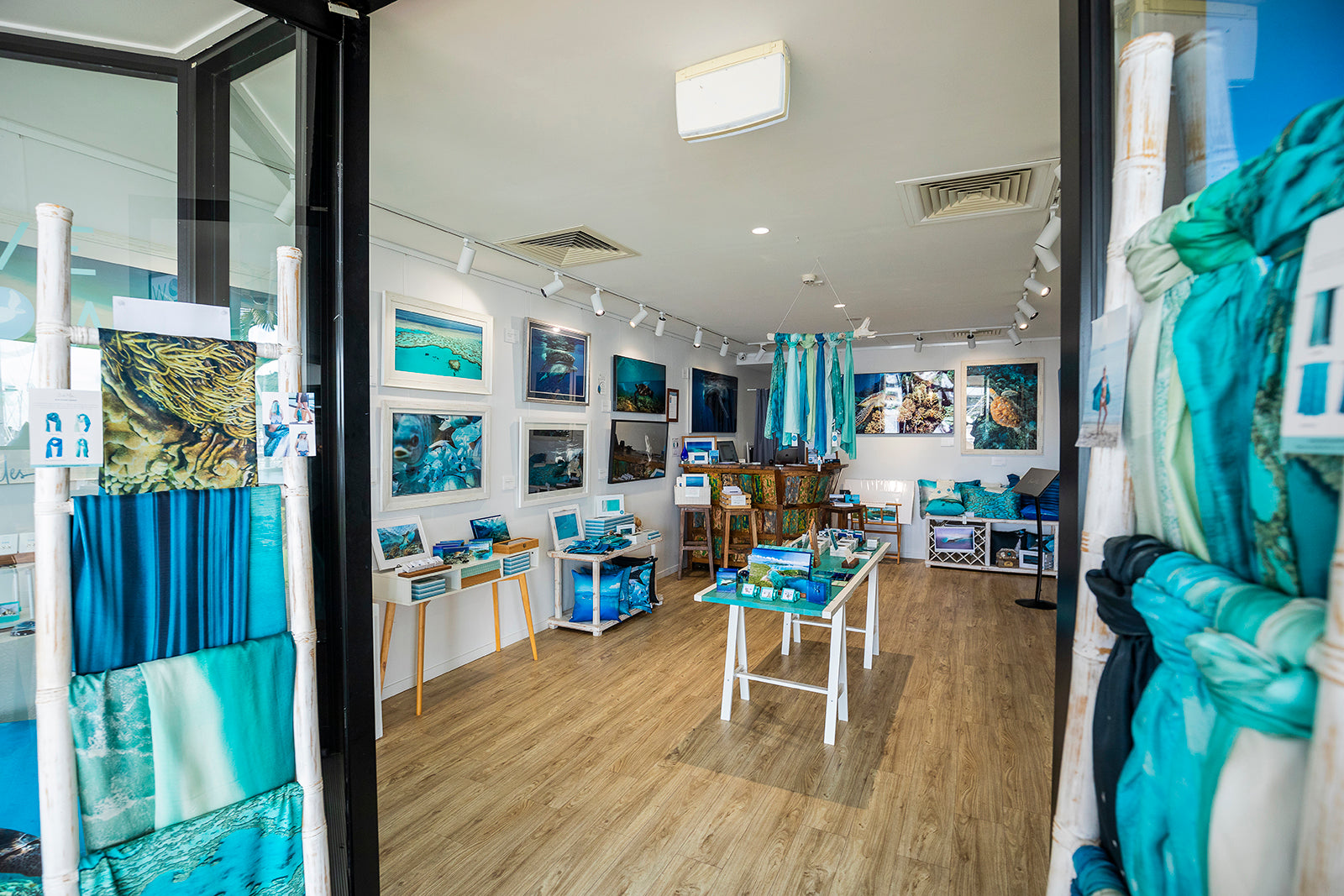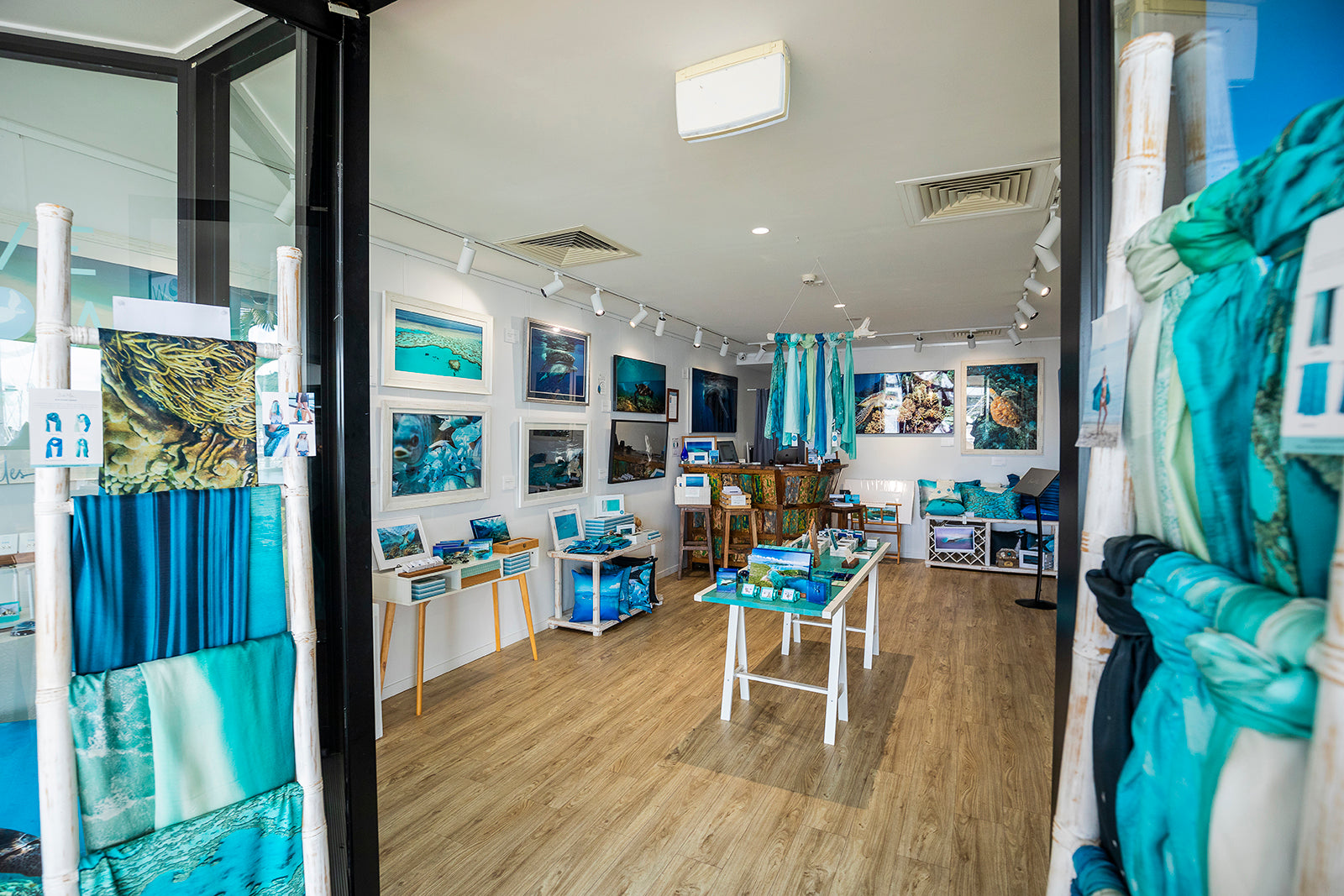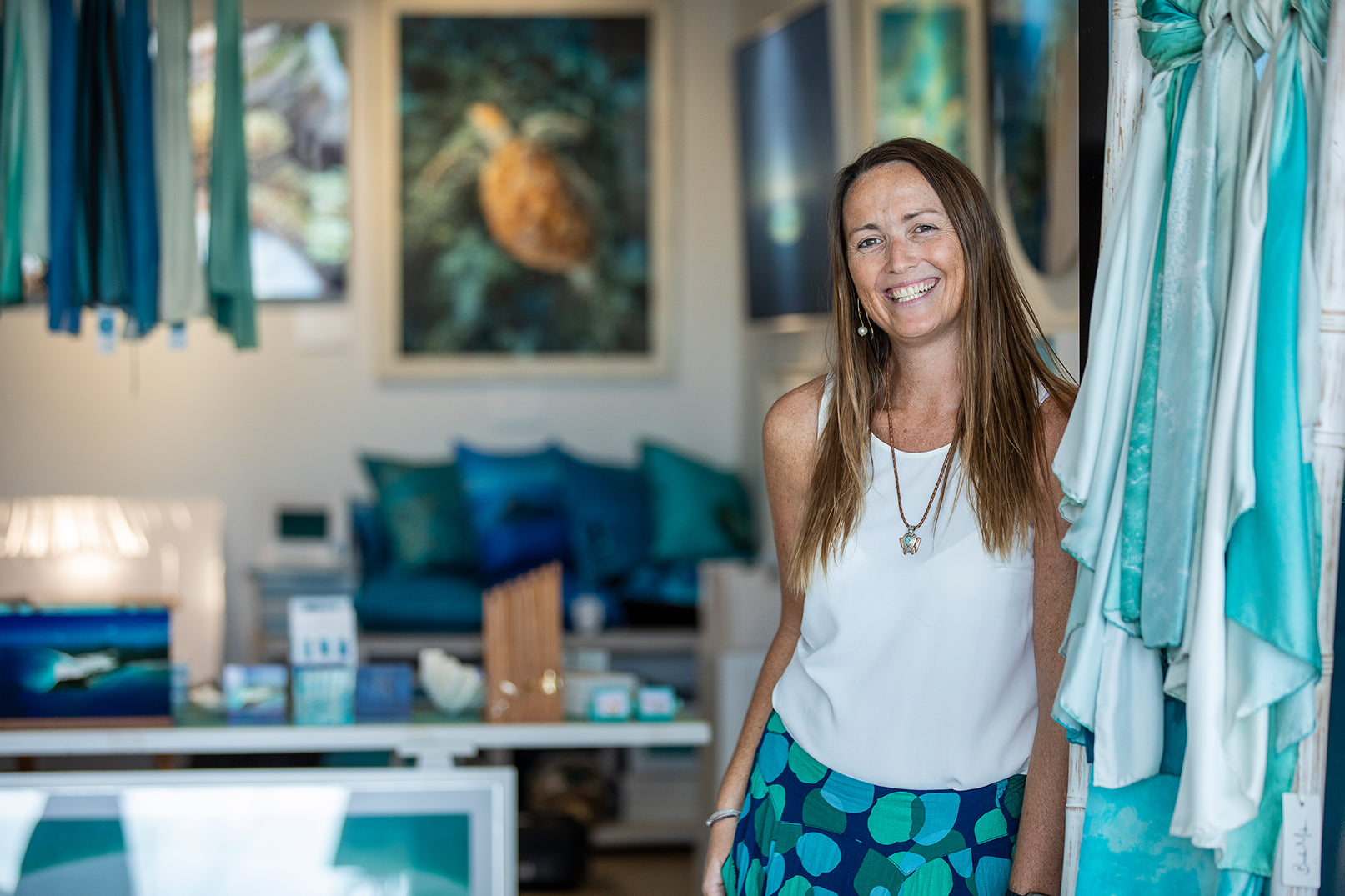 Hello and welcome to Above and Below.
I'm Brooke Miles, I am a professional photographer and the founder of Above and Below Gallery.
Photography is not just what I do, after 20+ years with a camera in my hand, it's who I am!
I welcome you to explore the website, and if you're in town, in-store at Port Of Airlie Marina where we can help you with find that perfect print to invigorate your space.
We also create a high quality gift range, we're confident you'll find the perfect present or souvenir to take away.
See you soon!
View Our Best Selling Gift Range - 100% silk scarves
Looking for us!
Shop 12a, The Port of Airlie Marina
Boathouse Apartments, Port Drive, Airlie Beach, Queensland Australia
Opening Hours:
Monday: By Appointment
Tuesday: By Appointment
Wednesday: 9am - 4pm
Thursday: 9am - 4pm
Friday: 9am - 4pm
Saturday 9am - 4pm
Sunday: 9am - 1pm