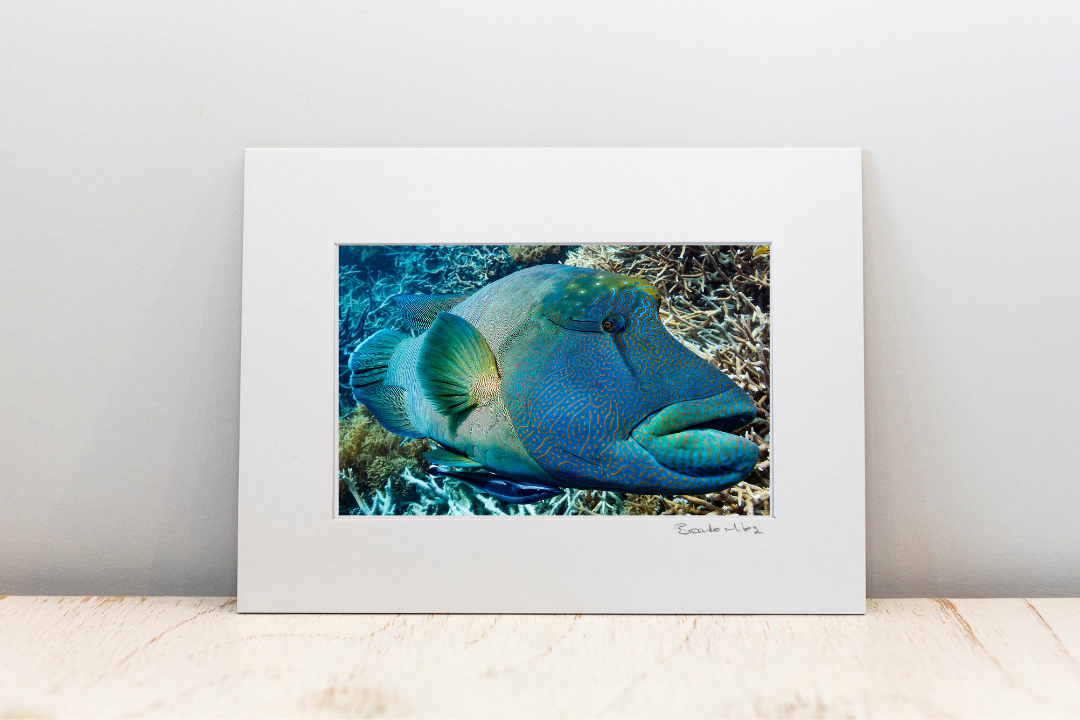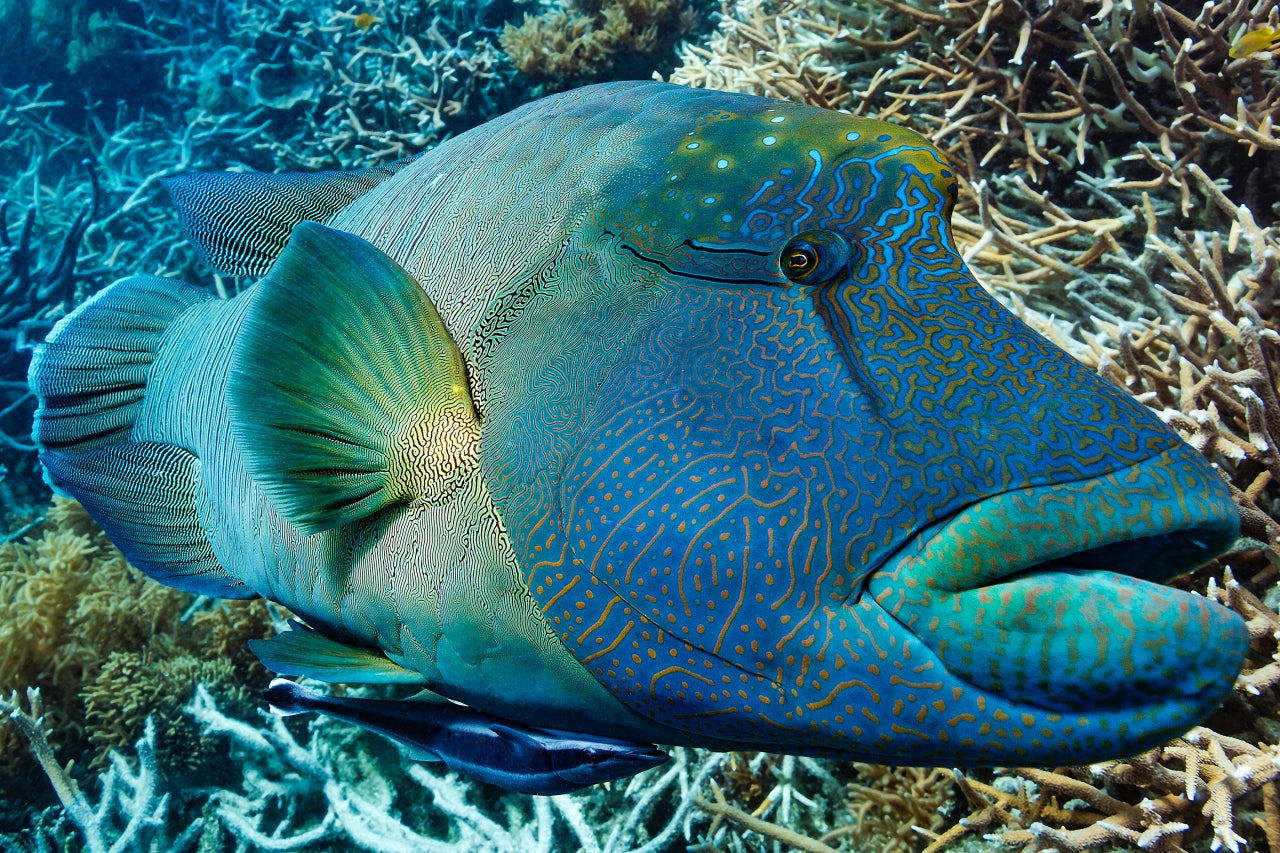 Photo Mount Small - Charlie Boy
These little gems are a 6 x 8 inch (15 x 20 cm) paper print.
This image is available in other sizes and mediums. Check it out and other images at the main print store. 
The images are all photographs from the Great Barrier Reef and have been carefully selected to make this beautiful collection. 
Please note these packs do not have protective plastic wrapping. But this means NO PLASTIC wrapping!
Payments are securely processed and we do not retain any of your financial data, ensuring your complete privacy and security.
Free shipping applies to anywhere within Australia for orders over $150.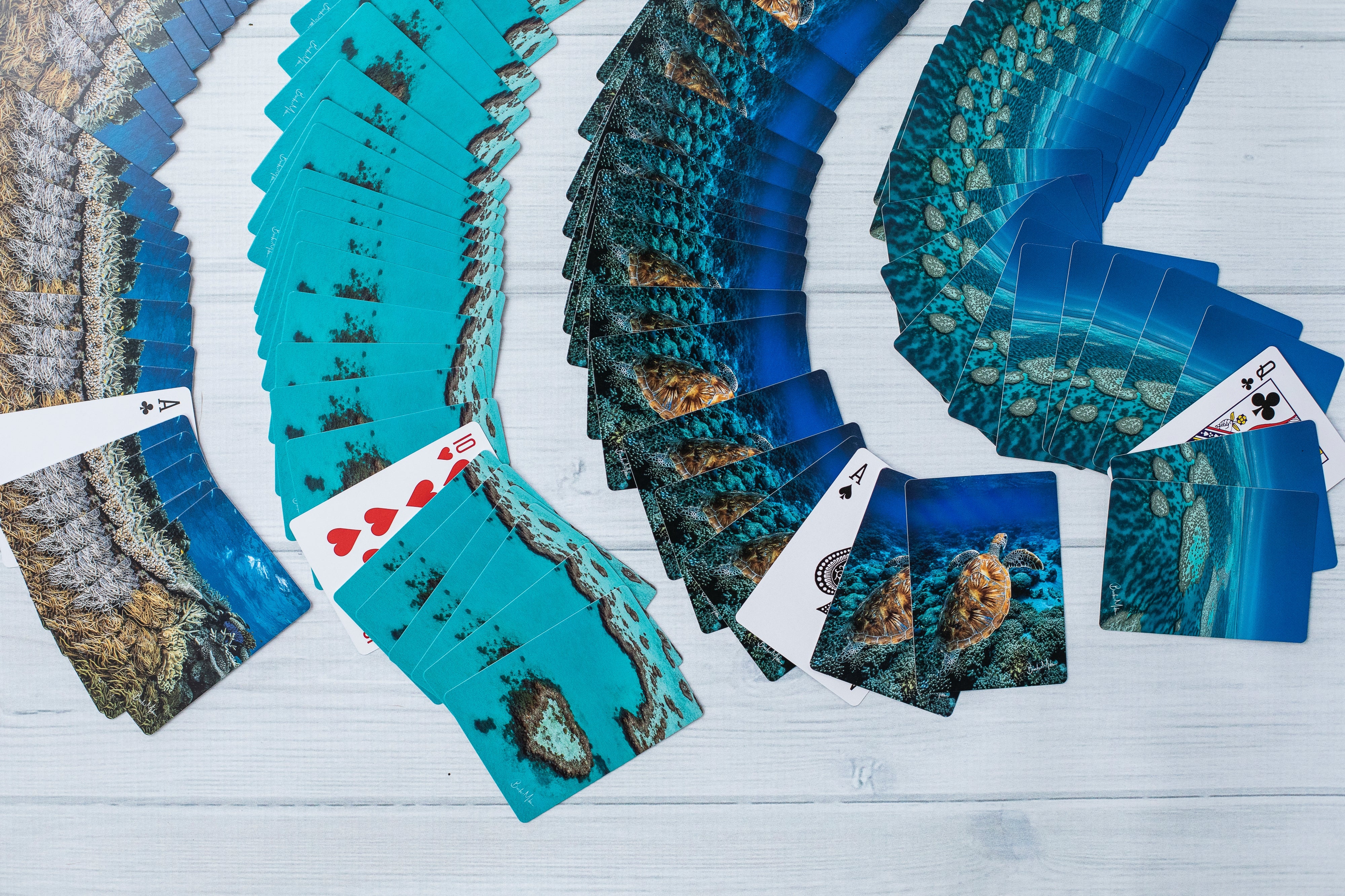 Play in style
Our meticulously crafted cards feature breathtaking artwork captured from both the skies and beneath the ocean's surface, infusing your card games with a distinctive and artistic flair.
Game Ready
Crafted from top-notch materials, our cards boast durability and an effortless shuffle. Catering to the needs of both the laid-back gaming sessions and those intense competitions!