Photo Mount Small - Hello
These little gems are a 6 x 8 inch (15 x 20 cm) paper print.
This image is available in other sizes and mediums. Check it out and other images at the main print store. 
These little gems are an 8 x 12 inch (21 x 31 cm), fine art cotton rag paper print, mounted in a 11 x 14 inch (28 x 36 cm) white mat-board.
Payments are securely processed and we do not retain any of your financial data, ensuring your complete privacy and security.
Free shipping applies to anywhere within Australia for orders over $150.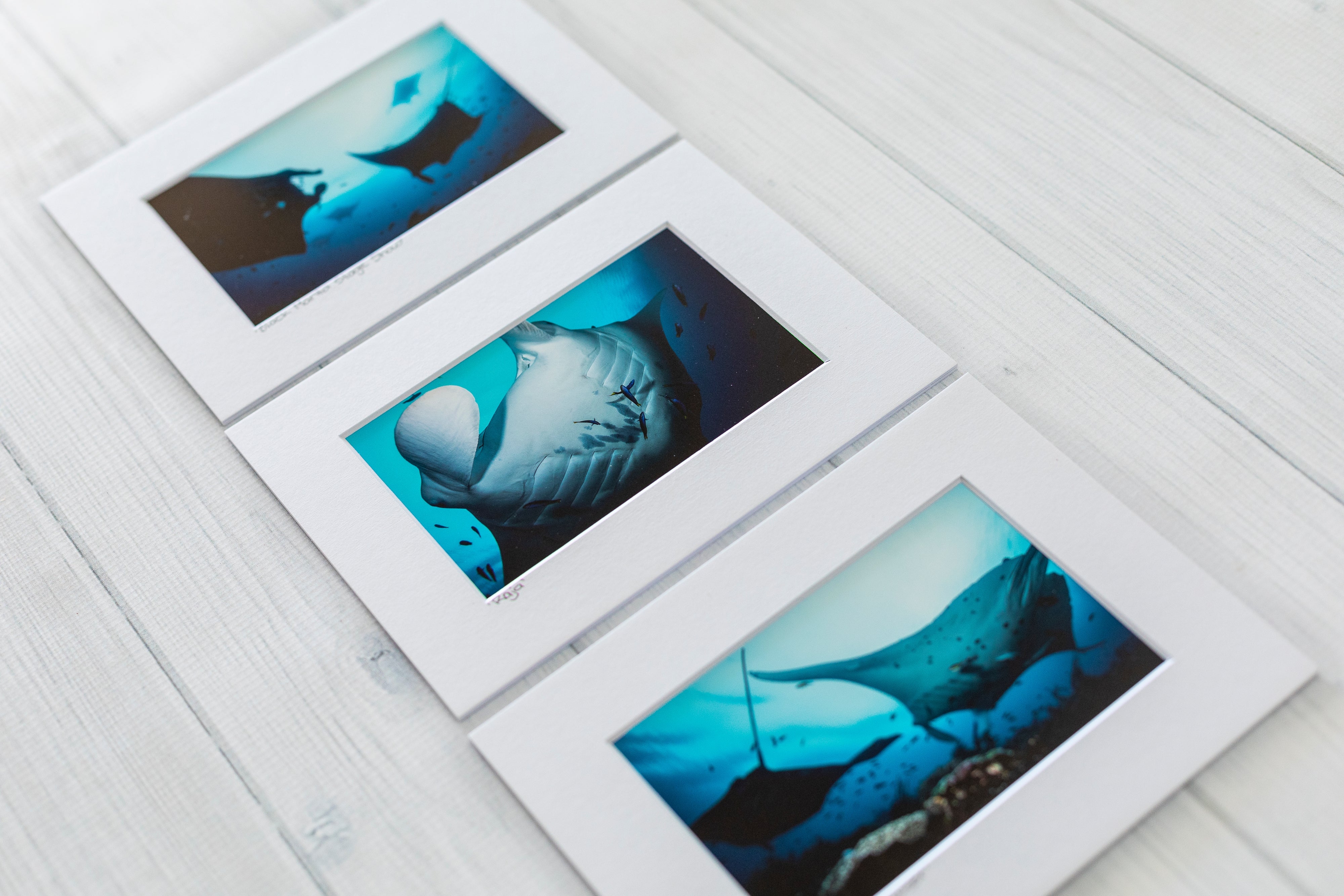 Ready to Hang
These exquisite images are printed on 300gsm fine art cotton rag paper and elegantly presented within a white mat-board ready to be framed and displayed or hung as they are.
Easy to take home anywhere in the world
Are you travelling light yet still want to bring home a captivating piece of art? If you answered yes, these are for you!

These collectible treasures are compact, budget-friendly, and ready for you to take home today.